About Shubharambh Equipments
Why Us?

With the goal of delivering optimum satisfaction to our clients, we invest unwavering efforts toward ensuring that all their requirements are catered in an efficient manner. Furthermore, we make sure that the entire range of products is sourced from the reputed vendors. This allow us to deliver superior quality products to our clients. We also provide the after sales operational training to our clients. In addition, we have placed a well planned supply chain management program that helps us in deliver products within shortest possible time-period. For facilitating convenient and safe monetary transaction, we accept payments in modes like demand draft and cheques.

Our vision is to quality is something of high importance. Thus we engage in the utilization of high grade raw materials and modern machines, as per the set industry norms and guidelines.

In addition to this, for reasons of making a highly standardized range of products available to our clients, we process them through a number of quality examinations. This, with high level of precision, eliminates all manufacturing defects.

We are considered in the market to be one of the leading manufacturers and suppliers of this impeccable range of Construction Equipment. For reasons of maintaining this reputation, we engage in the utilization of high grade raw materials and modern machines, as per the norms and guidelines defined by the industry.

> Value openness and curiosity to learn from anyone, anywhere Seek and provide honest feedback
> Be open to personal change and continuous improvement
> Learn from mistakes and successes in equal measure
> Never underestimate our competition
> Seek to continually simplify and improve processes, procedures and activities
> Work across organizational boundaries/levels and break down internal barriers
> Deal with people and issues directly and openly
> Prize results over form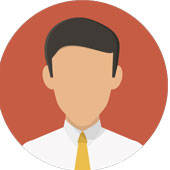 The products supplied to us are of very good quality and they function and perform to our expectations rather exceeding well. We especially thank you for understanding our requirement and providing us custom made equipment.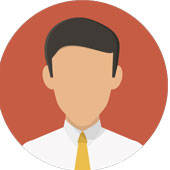 The quality service by Shubharambh Equipments and are working satisfactorily at our project sites. Their involvement in commissioning the system to our requirements is commendable.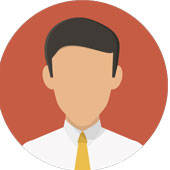 Every new generation of Shubharambh Equipments has been significantly better than the previous generation. The parts failure has been reducing with each generation of equipment, hence cost of spares are also reducing. The spares maintaining has been good.