Material Handling Equipments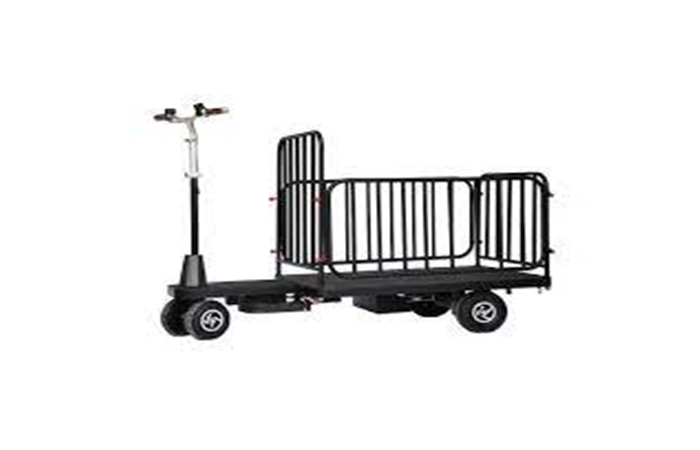 With immense market knowledge, we have been able to provide optimum quality Electric Cart. It has developed innovative yet affordable Smart Carts for material handling in warehouses and hypermarkets. They can be operated easily, even by women workers, using simple controls. They can be equipped with a touchscreen and scanner so that workers can access your Warehouse or Store Management systems over a WiFi network in real time.
These Electric Carts greatly reduce the physical effort and strain in material handling, thereby improving labour productivity and well being. This will dramatically improve throughput and customer service and reduce operational costs. They are custom made to suit your operations and requirements.
Top